Win a griddle to cook lamb meat!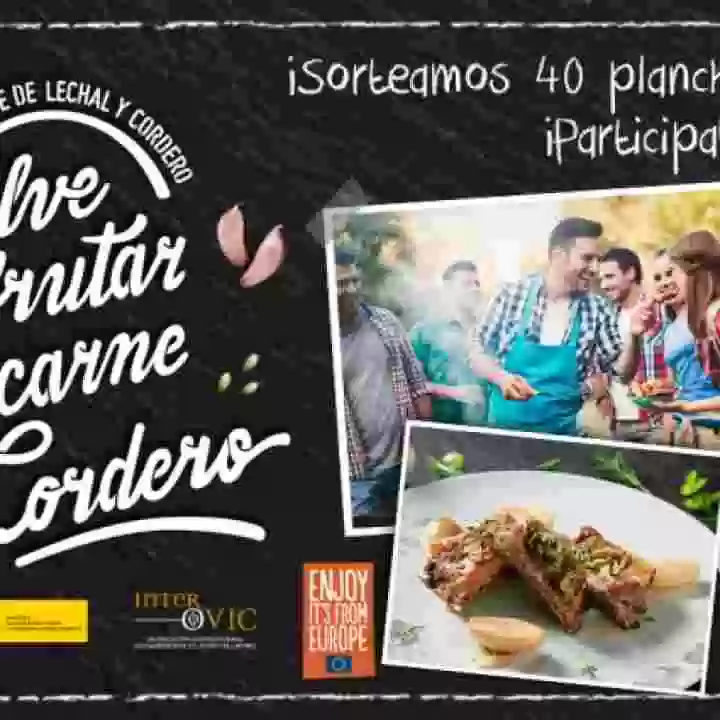 26/05/2017
Win a griddle to cook lamb meat!
Si te gusta preparar excelentes platos elaborados con los nuevos cortes la mejor carne de lechal y cordero, estás de enhorabuena. Canal Cordero sortea 40 planchas para asar para que disfrutes con los tuyos de los nuevos cortes.
Para participar sólo tienes que enviar tus datos y comprar al menos un kilo de lechal y/o cordero.
La promoción está vigente del 24 de mayo de 2017 al 18 de junio de 2017 (ambos días inclusive).

Se celebrará 1 sorteo el 20 de junio de 2017 en la ciudad de Valencia.
Para participar pincha aquí.